Professional tools to help you write your best poetry
Find your form. Write your poem.
Get Yours Today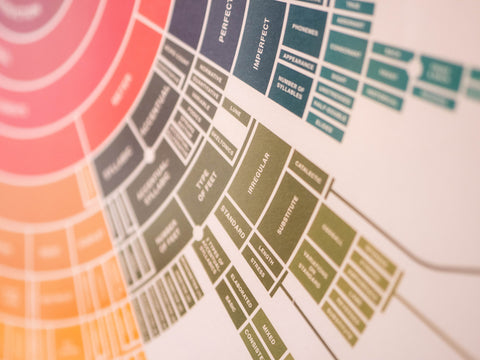 Master Poetry Forms is for those who want to reach their full potential as poets and deepen their love of poetry.
We made it for you...
when you're frustrated that you can't find the most powerful way to say something.
when free verse feels like the only option to express yourself.
when you get lost in reference books that aren't helping you understand what you really need to know.
"It's a very useful and comprehensive piece of work."
- Pádraig Ó Tuama, Poetry Unbound
Master Poetry Forms is a beautiful new way to see, understand, and use the forms.

Stop feeling lost and confused
Get readable and reliable information you need to create your best poems
Find full and beautiful expression of your unique voice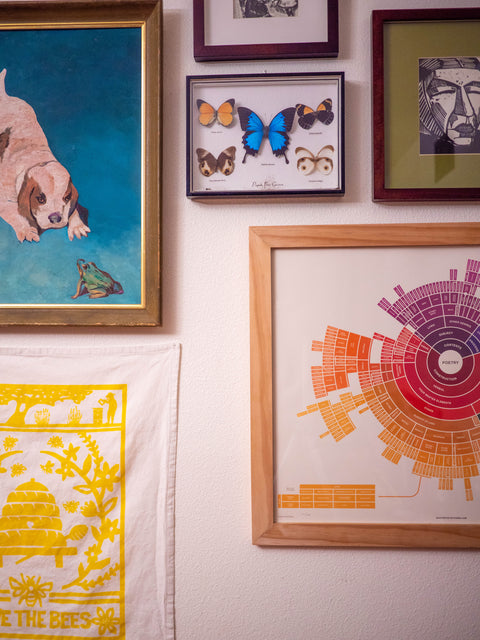 Master Poetry Forms is deceptively magisterial, a massive achievement clothed in play that deserves a place alongside the best-known tomes on the subject.
It offers chops that any veteran poet wants, succor that every quaking novice needs, and ease-of-entry every teacher of poetry has longed for.
Whenever the book gets a little boring there's a little funny thing that keeps you learning. It's hard to get bored unless you have no sense of humor – in which case, you should read some other
book!
Sneaky-audacious. This book is so warm and inviting as an introduction and so clearly organized as a reference
that I fear people may miss its deeper accomplishment: While it reads like a travel guide for poets, it's also something of a Grand Unified Theory for
poetry forms. I have never seen anything like it. The book is not only beautiful, it's sneaky. And audacious.
"The map is incredible! I am a
very visual learner. I am a sculptor, so seeing with my eyes is super-important. It's super-helpful in how it helps me dial in on information I am looking for. But even if I wasn't interested in poetry, the map itself is so beautiful I want to put them in all of our units."
We know what it feels like to have something to say and not know how. It takes the right tools to get it out.
That's why the co-founders of Master Poetry Forms, an award-winning writer and scholar and a cutting-edge poet and coach put a combined 33 years into creating tools that are readable, reliable, and beautiful. Whether you are a novice or a Nobel laureate, you can use and enjoy the resources we created for a lifetime.
Stop feeling frustrated, lost, and confused. Bring more beauty into the world.
Buy your set of tools.
Find your form.
Write your poem.